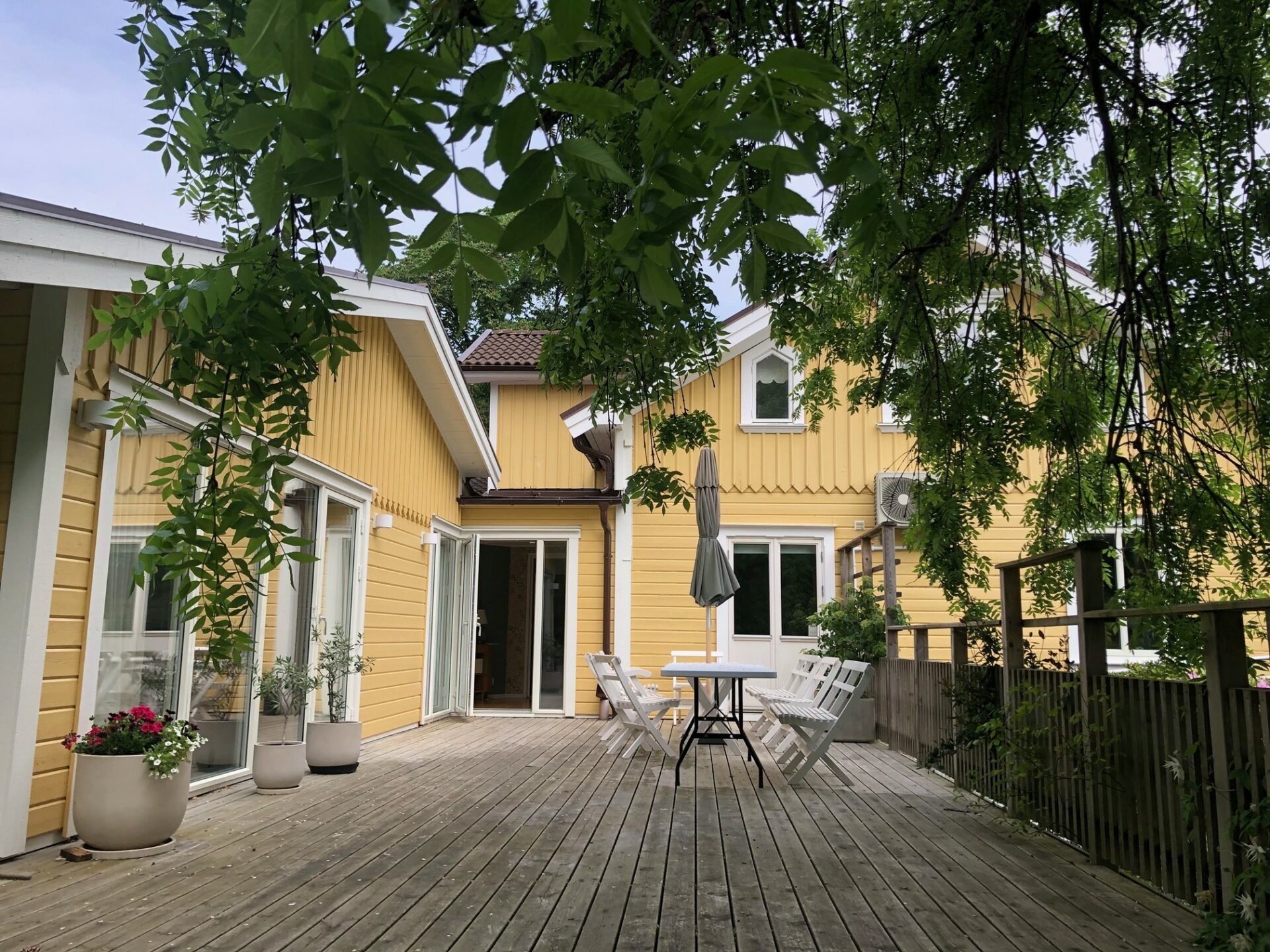 Welcome to the Family Care Foundation
​The Family Care Foundation is located in Gothenburg, Sweden. Since the start in 1987 we have worked with family home living, psychotherapy and family therapy in the absence of psychiatric diagnoses and manuals. In our work we meet adults, adolescents and families who are in need of family home living in a therapeutic context.
The staff at Family Care Foundation are dedicated and experienced psychotherapists, psychologists and social workers. Collaboration is key for us. This means that we always work together in teams consisting of the client, his or her network, the family home, a supervisor and a therapist. Participation is another key concept for us. Actual participation is based on responsibility and trust. We try in different ways to create room for this. Each of us in the team have a personal responsibility. The working model includes recurring conversations and meetings in the therapy room, in supervision with our family homes, in teams and in other important contexts.
Contact
Family Care Foundation
Rengatan 8
SE-426 71 Västra Frölunda
Tel +46 31 69 84 01
Fax +46 31 69 84 20
For questions please contact Lena Lundqvist at lena@familjevardsstiftelsen.se
Our clients are remitted to us by the social service in Sweden. Unfortunately we do not take in people from outside of Sweden.